Paralegals have an essential role in the legal system by providing services directly to the public or assisting lawyers in a law firm setting, or even independently through a contract.
One of the main roles of the paralegal's profession is to plan, act on, and manage matters. Because of this, these professionals are expected to have excellent organization and time management skills.
However, it's not unusual for paralegals to be overloaded with tasks like contacting and conferencing with clients. Therefore, it can be difficult to be organized and manage time effectively without assistance.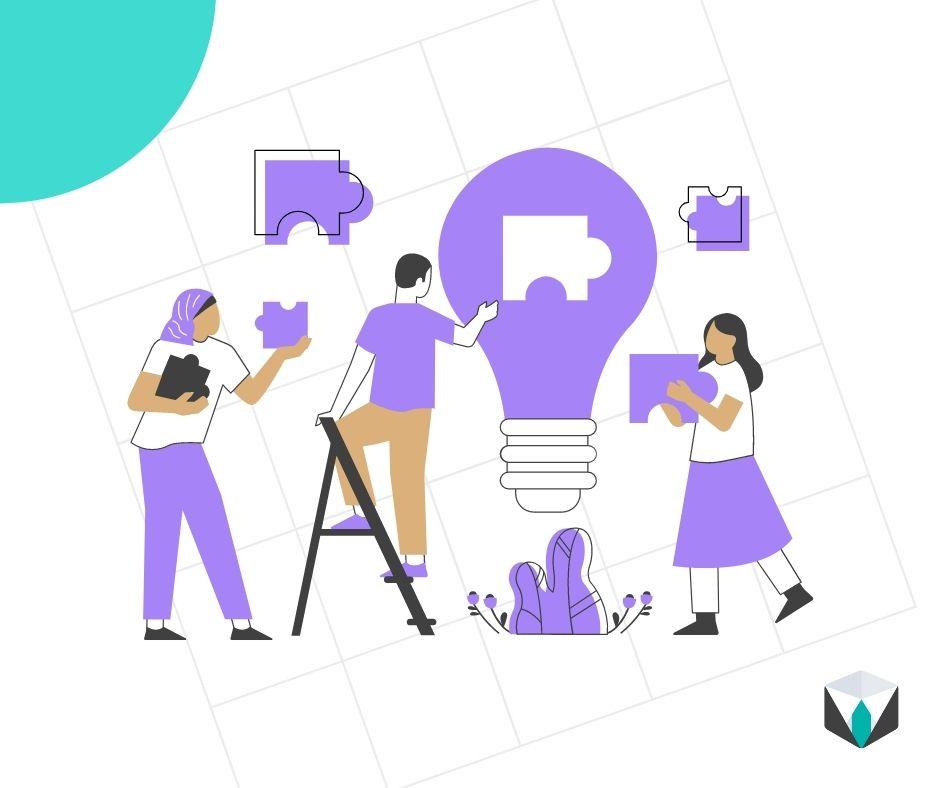 So, Why Are Paralegals Important?
According to the American Bar Association (ABA), the top 5 indispensable skills for a paralegal are:
Ability to multitask;
Strong attention to detail;
Willingness to learn;
Expertise in organization; and
Psychic abilities.
A paralegal will assist lawyers in delivering a variety of legal services. Since paralegals have the critical job to support all areas and tasks of a law firm or legal department, their role isn't focused on specific matters. As reported by the U.S Bureau of Labour Statistics, paralegals help:
Lawyers prepare for hearings, trials, and meetings;
Make use of software to manage and organize documents related to cases;
Investigate cases, conduct research, gather evidence, summarize reports, collect and file documents/affidavits; and
Draft correspondence and communicate with those involved with the case.
As you can see, the role of a paralegal is integral to success because of the amount of support they provide.
Paralegals and legal assistants are increasingly performing their traditional duties as well as some of the tasks previously assigned to legal secretaries. According to the U.S. Bureau of Labor Statistics, employment of paralegals and legal assistants is projected to grow 10 percent from 2019 to 2029, about as fast as the average for all occupations.
How to Help Paralegals
Like many professionals, paralegals benefit from having efficient and reliable management systems in order to streamline their work. This is especially true for managing administrative work. A key aspect about paralegal's work is the ability to work independently and efficiently.
Automation and workflow software can aid paralegals with their work. By using technology to pre-establish procedures for onboarding, billing, a practice area, or even a matter, can improve paralegals' work and productivity.
To learn more about automation and how it can help with productivity, check out our article "Automating Practice Management".