The last year was a unique year for the legal technology industry. 2021 saw the continued increase of law firms looking for technological solutions to address challenges stemming from the pandemic.
While 2021 definitely wasn't the start of this increased rate of technology, it would be impossible to deny the industry has had more exposure than ever. With the rapid adoption of legal technology within the last few years, the industry has quickly matured.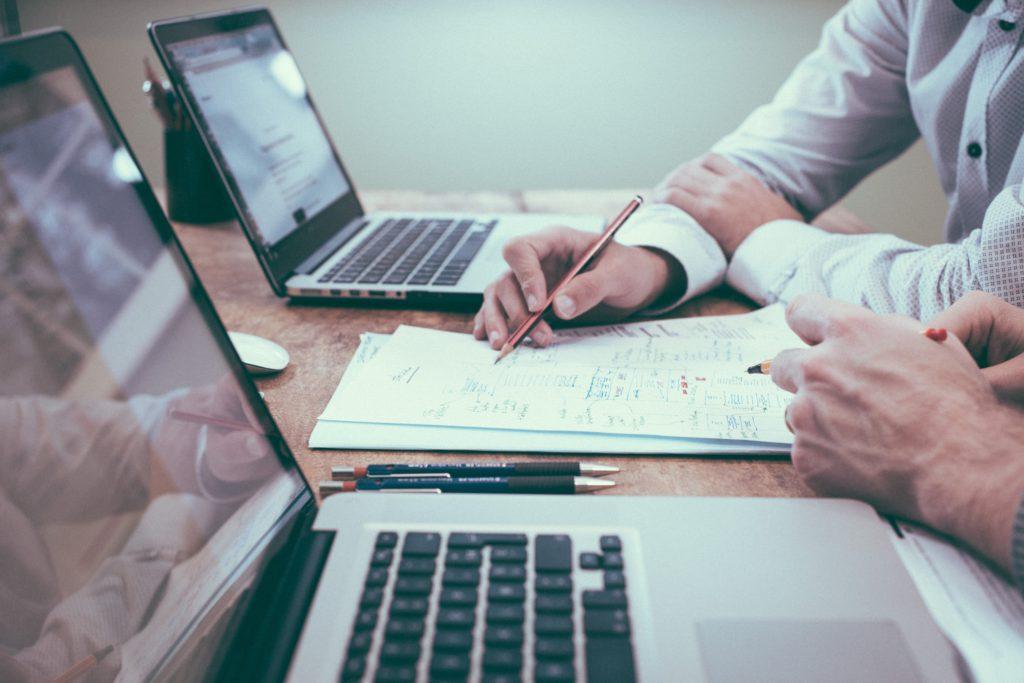 The Maturity of The Industry
Last year we had five new unicorns in the legal tech industry:
Interestingly, according to data from Raymond James, more money was invested within the first half of 2021 than all of 2020.
Legal departments and law firms are under pressure to innovate, especially with the pandemic as a factor. The events of the last few years have accelerated the implementation of technology.
Innovation has now become mandatory for in-house lawyers and law firms to continue business operations. Legal technology has become an integral part of operations in order to adapt and overcome challenges while being innovative.
Changes Within Firms
Gartner is predicting legal department technology budgets will increase threefold by 2025. This affects legal departments of any size. We will also see the additions of Chief Innovation Officers and project managers to the legal department staff.
Historically, it has been possible to have an idea of the scope and capacity within the legal industry. Specifically in the last year, "legal operations" has been shown to be one of the most critical strategic initiatives for those in the legal industry.
Consequently, as investors became more confident about the legal industry, and with more money being allocated, companies with legal technology products could recruit the best team to develop their technological solutions.
With more capital- financial or human, leads to better products and more receptive buyers. While it may be unfair to say that legal tech arrived at the main stage in 2021, the industry saw a remarkable year full of growth, popularity, and adoption.
For more, check out "What Can Lawyers Expect to See in 2022?" and follow us on social media.