A key part of being productive, in any industry or position, comes down to how you manage your time. In the legal industry, this is especially important in regard to billable hours. While everyone wants to be able to get more done in a shorter amount of time, not everyone utilizes time management strategies. While you may think your current work structure is optimal, taking a step back to review and adjust can save you hours in the long run.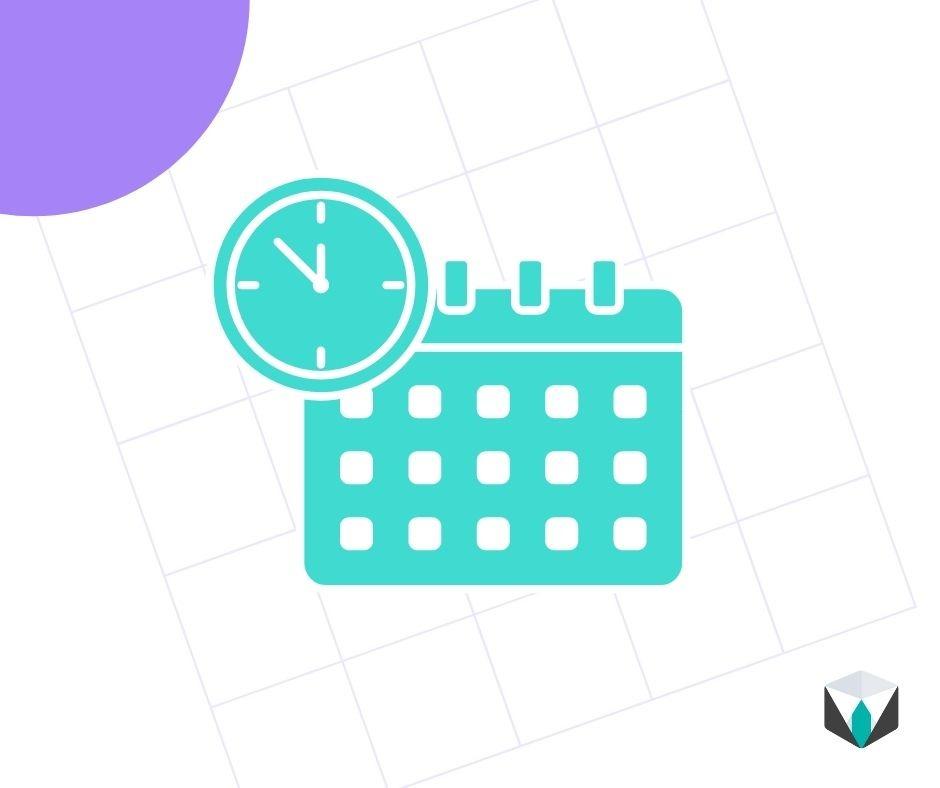 Time Management Strategies
Try to implement these time management strategies and tips into your daily schedule:
1. Actively review and plan ahead for upcoming tasks.
Review both work and personal calendars, major milestones, and tasks related to projects and access priorities related to the tasks.
Some people work better at specific times throughout the day which differ from others. Creative fatigue may set in for some in the afternoon, whereas night owls may just be reaching their highest productivity hours later in the day. 
Highlight when you are most productive and schedule the most important tasks, meetings, etc. for those hours. Making changes even as small as moving your most difficult tasks to the time when you are most productive will result in an increase in efficiency.
3. Prioritize personal/mental health
It's unrealistic to assume you can work at a high level without any drop off in productivity. With more people dealing with 'burnout,' it's important to also take time for yourself, especially with demanding tasks/projects. Taking small, planned breaks can allow your mental dexterity to be replenished, allowing us to continue working at high levels without sacrificing your mental health.
4. Set Urgent & Non-Urgent Priorities for work/tasks.
Prioritize by urgency and level of importance. Break down your important tasks into urgent and non-urgent, then do the same with the non-important tasks. Doing so organizes your day and highlights the most important work you need to get done.
Next Steps
Utilizing even only a few of these time management strategies and tips will result in an increase in productivity and will help you focus on what matters most to you. By recognizing when you work best and prioritizing the correct tasks, you can avoid wasting time by overloading your schedule.
Remember: multi-tasking can be great but isn't always appropriate. Try setting time aside either weekly or monthly to review your own schedule and identify where time has been lost and the related activities.
If you're looking for more general productivity tips check out some of our other resources about productivity, how to organize your workflows, and more in our resources.